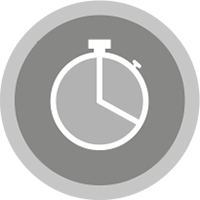 QUICK RESPONSE TIME
Targeted and location-independent communication allows fast problem solving.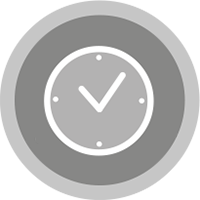 REAL-TIME MONITORING
Current work status of the service incident can be called up at any time due to continuous recording, regardless of location and business hours.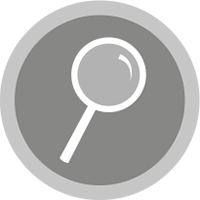 TARGETED TROUBLESHOOTING
Efficient troubleshooting through bidirectional communication via video & audio stream.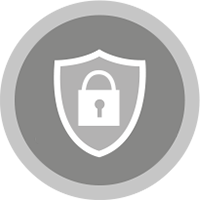 SECURE DATA EXCHANGE
Simple: Provide data via drag & drop. Hosting on German servers, exclusively secured channels.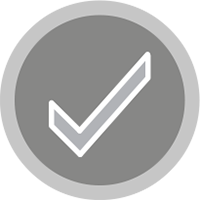 FAULT ELIMINATION
Fault elimination through joint solution development between you and LASCO experts.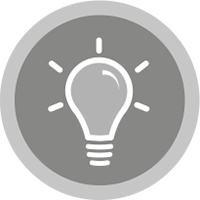 LESSONS LEARNED
Fast learning effect: Better understanding of the machine through joint troubleshooting and fault elimination.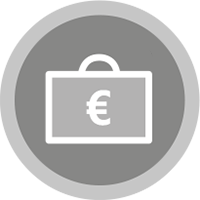 COST SAVINGS
Cost savings are achieved by eliminating the need for on-site service calls for the elimination of clear fault patterns.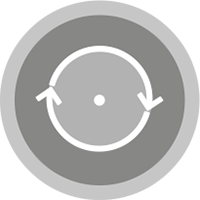 MAINTENANCE SCHEDULE
LASCO experts accompany maintenance measures, maintenance schedules can be processed jointly in real time.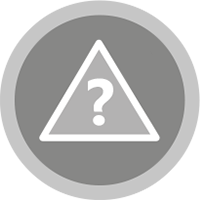 FAULT DIAGNOSIS
Necessary on-site interventions for the elimination of complex malfunctions can be efficiently prepared by means of preliminary diagnosis.
Contact:
Nicklas Trier
Sales -digital services-
Phone: +49 9561 / 642-262
Mail: This email address is being protected from spambots. You need JavaScript enabled to view it.